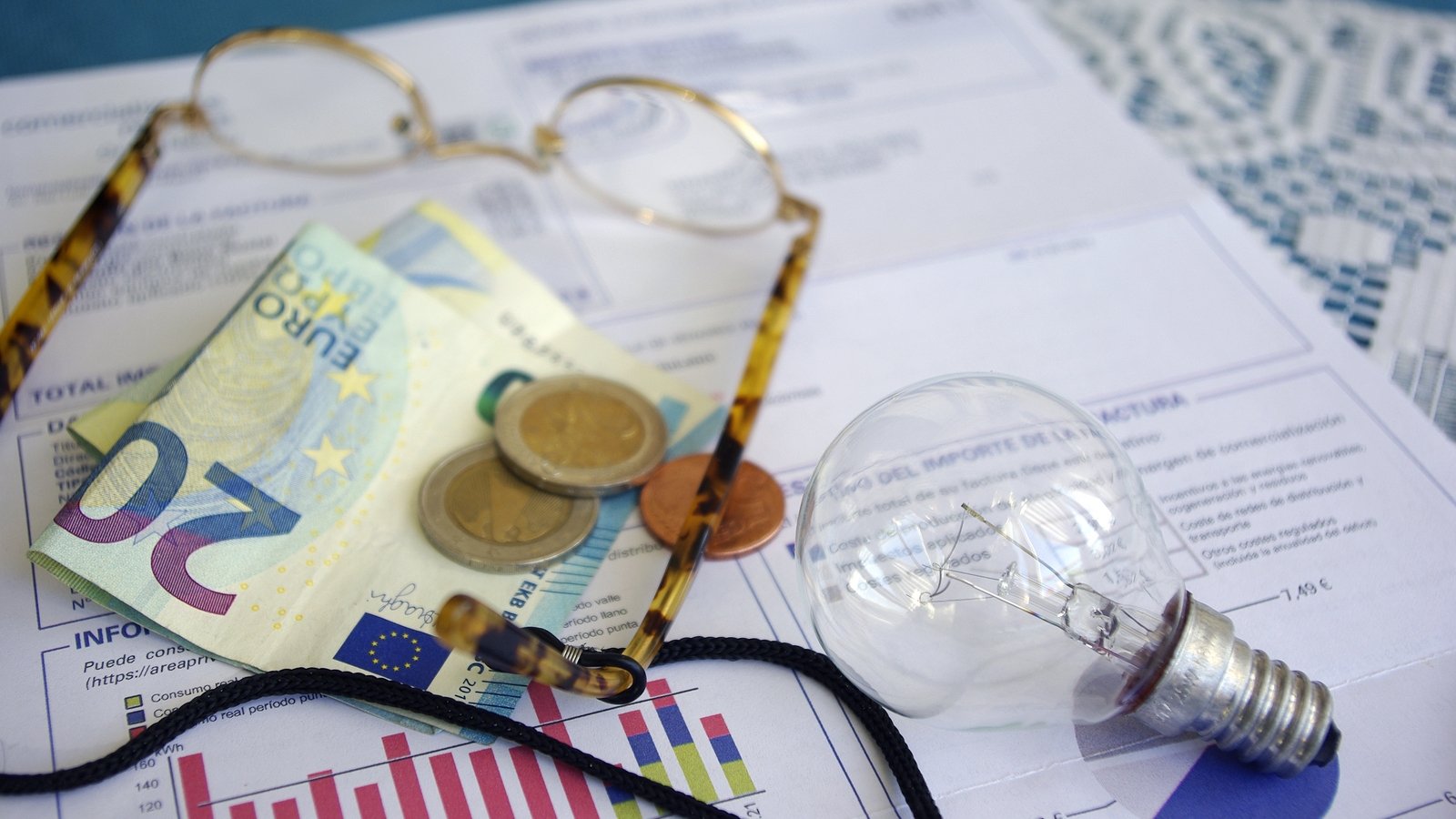 Cost of living measures defended amid calls to do more
Public Expenditure and Reform Minister Michael McGrath said the government recognizes the latest measures to deal with the rising cost of living 'will not meet all needs' or solve financial problems of each one.
However, he said the government is confident it will make a "positive difference" for a very large number of people.
A €200 energy rebate for every household in the country is the main part of the government's package, which was announced yesterday. It represents 378 million euros out of a total of 505 million euros.
The other two big items are the 20% reduction in public transport fares to 54 million euros and the payment of 125 euros to beneficiaries of the fuel allowance, which costs 49 million euros.
Speaking on RTE's Morning Ireland, Mr McGrath said the measures are aimed at those who need it most, while providing some relief for everyone.
He said there are many who have an income above social protection thresholds but are struggling.
He also said there is a "safety net" within the welfare system and people can apply for extra help when they need it.
Last year, he said, 55,000 payments were made with an average payout of €770 in these circumstances.
Mr McGrath also said he hoped a new civil service pay deal would be reached in the coming months and would take into account the economic situation.
---
Read more:
The government is walking a shaky tightrope on the cost of living
The annual inflation rate hits its highest level in 20 years, reaching 5.5% in December
Inflation: what is happening to food prices?
---
The National Bus and Rail Union (NBRU) has asked the government for assurances that the 20% reduction in public transport fares will have no impact on workers' pay.
NBRU General Secretary Dermot O'Leary said: 'We don't know where this money is coming from… The fundamental problem for us here is that the staff will certainly not pay or fill the gap on this one."
Speaking on RTÉ's Morning Ireland, he said another area of ​​concern was whether the reduction in transport costs would affect plans to improve public transport infrastructure.
Mr McGrath said the reduction is a "very important initiative" across all the different public transport platforms and the commitment is to reduce until the end of the year.
He said he wanted to reassure "the workers who provide these vital services" that it will not be at their expense as the money to finance these price cuts will come from the public purse.
On the same platform, co-leader of the Social Democrats Roisin Shorthall rejected the government's assertion that most of the measures announced yesterday to deal with the rising cost of living are targeted.
"That is clearly not true. Out of a total of 505 million euros, 378 million euros go to an untargeted measure and that is the electricity rebate. It is a very brutal instrument. It does not is not at all targeted at people who absolutely need it and are in dire straits."
She said a lot of the money will be given to people who "won't even notice it on their account" and to people who have holiday homes.
"We know that there are around 62,000 holiday homes, and the total cost of giving this energy discount to people living in holiday homes is 12.5 million euros. substantial money that goes to people who I would strongly suggest don't need it."
Last night Finance Minister Paschal Donohoe defended the measures and the logic of the strategy was to get financial aid to households as quickly as possible.
However, Sinn Féin's Pearse Doherty derided the Coalition's approach, saying it only scratched the surface of an issue that is affecting more and more people.
Speaking on RTÉ's Prime Time programme, Minister Donohoe said that in adopting this universal payment strategy for the energy rebate, the Government's assessment was that speed was essential.
He argued that targeting supports to those most in need would have meant many months of work and financial assistance that would not have been available until later this year.
Mr. Doherty countered that the government should have acted sooner to deal with the rising cost of living.
He called for a payment of €200 for those earning less than €30,000, arguing that lower-income households spend more on heating and lighting their homes.