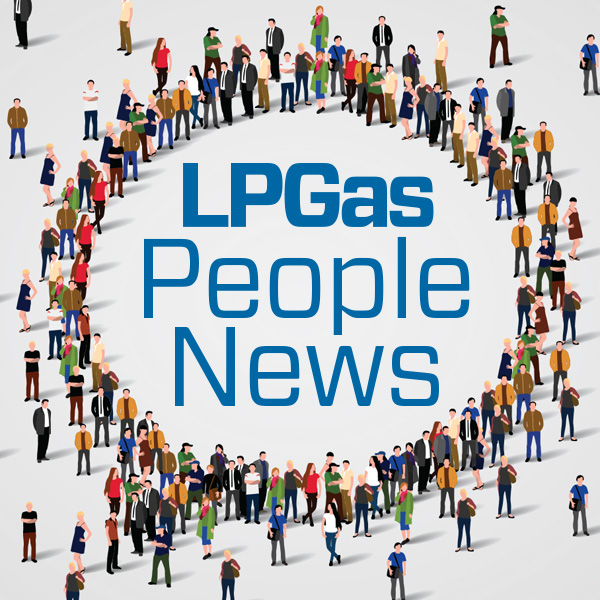 Ferrellgas Partners appoints new CFO
[ad_1]
Overland Park, Kansas, Ferrellgas Partners hired Dhiraj Cherian as CFO.
Cherian brings to the company over 20 years of financial management and the achievement of strategic financial and operational goals. He was previously CFO of Panasonic Automotive Systems Co.
He joins Ferrellgas executives Jim Ferrell, President and CEO, and Tamria Zertuche, COO.
"Dhiraj Cherian has the attributes we need to continue to transform and grow our business," said Ferrell. "He has demonstrated time and time again an ability to drive change and lead finance teams that strive to be business partners."
Cherian has also held senior financial positions at Westinghouse Electric Co., General Electric and the British Council.
Cherian obtained a Masters of Business Administration in Finance and Accounting from Solvay Business School, a Masters of Commerce in Accounting from the University of Osmania and a Diploma in Systems Management from the National Institute of Information Technology. .
Ferrellgas also appointed Ivan Winfield Jr. as Chief Information Officer and Brent Banwart as Vice President of Human Resources. The company has just completed a financial restructuring.
[ad_2]