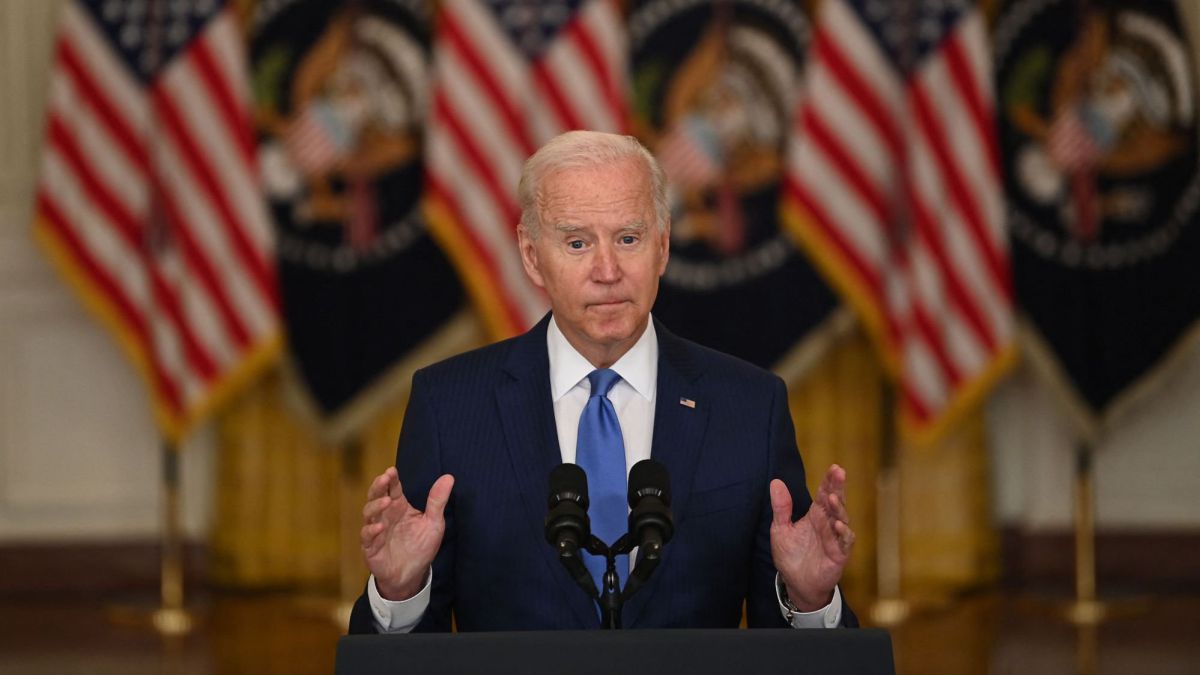 Fourth Live Update from Stimulus Control: Child Tax Credit Extension to 2025, New Payment in California, Unemployment Benefits …
Who supports the extension of unemployment benefits?
After many lawmakers on American parliament have remained silent on their support for the extension of unemployment benefits, many have now come forward.
This includes thirteen members of the Progressive House caucus who sent a letter to President Pelsoi and Senate Majority Leader Chuck Schumer, saying "Congress should set a threshold for Duration of user interface that states should follow, widely understand part-time workers, prohibit exclusions based on past wages, and require alternate base periods. "
Many were motivated to sign the letter by learning about the benefits of havoc reduction in the United States. The letter states that "Our nation now finds itself with a system that denies vital resources to more than
two-thirds of our unemployed neighbors and that covers less than half of the lost wages. In some cases, nine out of ten unemployed do not have unemployment benefits. "
The signatories of the letter include, representatives Jerrold Nadler (NY-10), Sylvie R. Garcia (TX-29), Sara jacobs (CA-53), Frederica S. Wilson (FL-24), Jamie Raskin (MD-08), Ilhan Omar (MN-05), Barbara lee (CA-13), Yvette clarke (NY-09), Mondaire Jones (NY-17), Andrè Carson (IN-07), and Nikema williams (GA-05).
Read the full letter here.