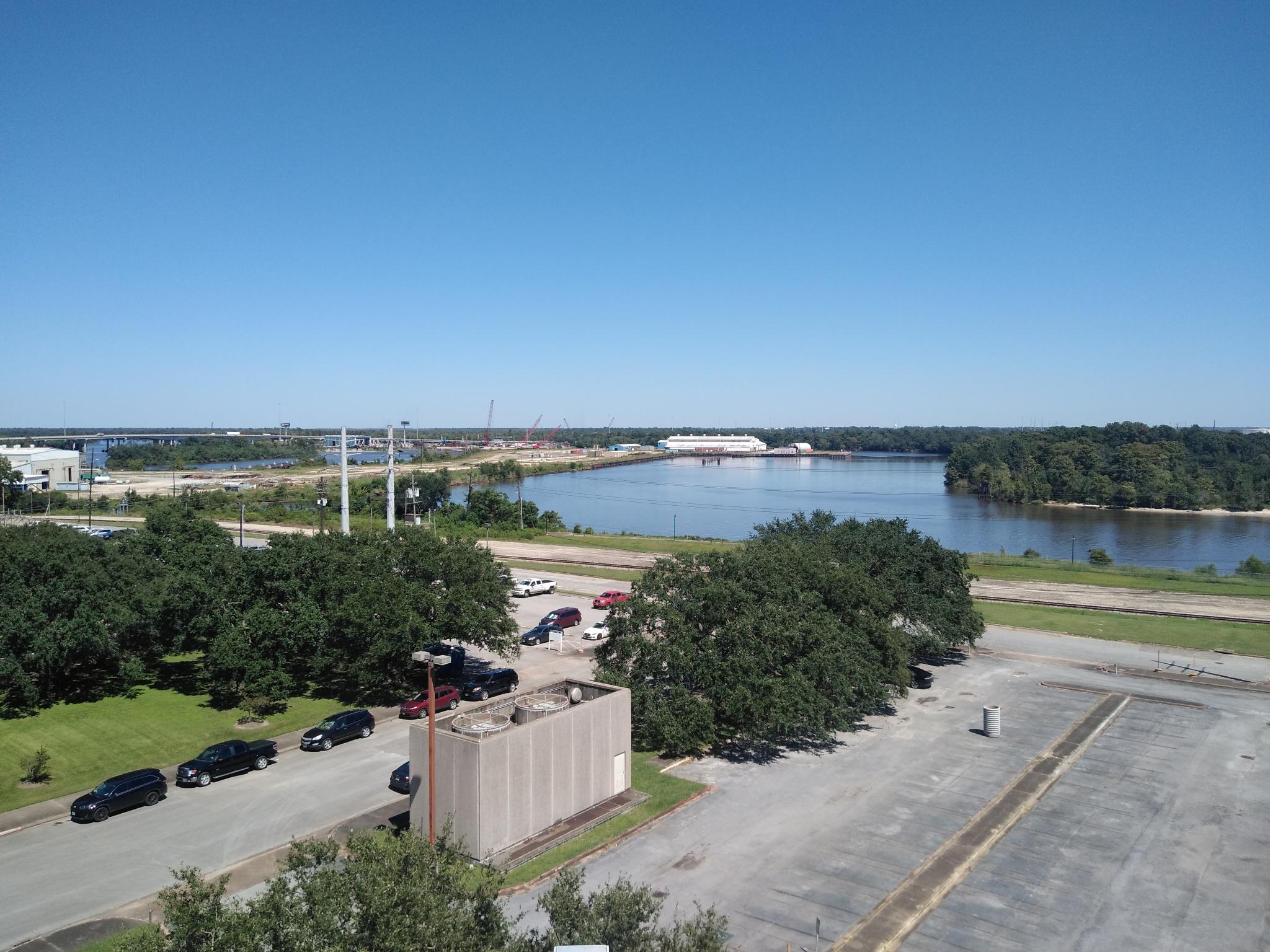 It might be time for Beaumont to add an EDC
We thought Beaumont City Council made the smart decision last week to hold its first "vision workshop" meeting, and the concept may have already produced an intriguing proposal. At-Large Council member Albert "AJ" Turner said it might be time for the city to add an economic development corporation, and he might be right.
Most other towns in the region have an EDC. It is an entity set up by elected municipal officials to, as its name suggests, contribute to the development of the local economy. Unlike a private organization like a chamber of commerce, an EDC has the power to offer various incentives to attract new businesses to the city or help existing ones grow.