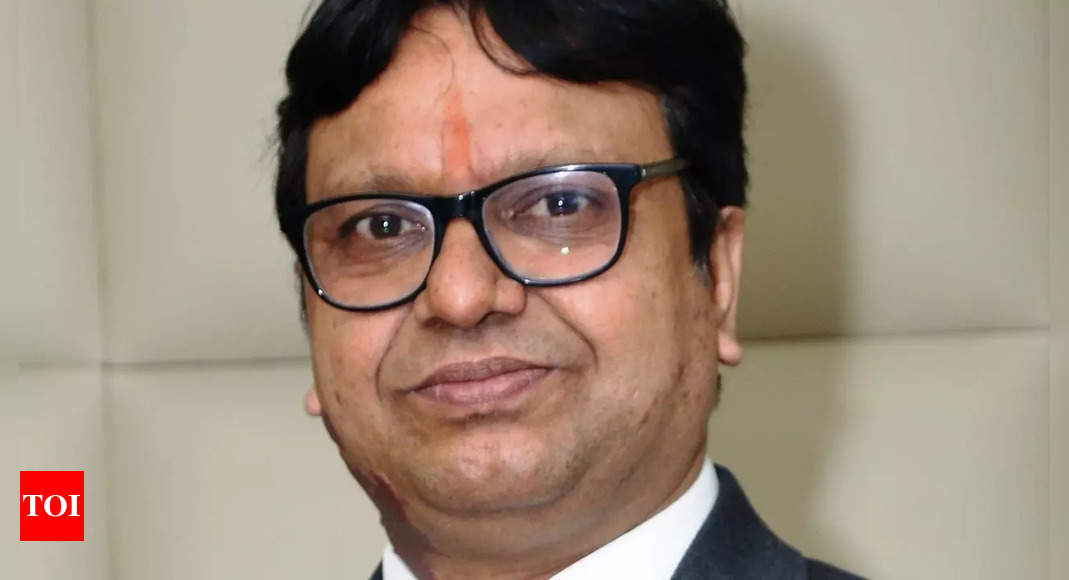 jain: Rakesh Kumar Jain is director of GAIL (finance)
NEW DELHI: Rakesh Kumar Jain has joined the board of directors of state power utility GAIL (India) as director (finance) at a time when company management is pushing its way through the gas market transition and price volatility, which requires skillful financial management.
An insider who rose through the ranks, Jain fits the bill as a cost and management accountant. He started his career with the company in 1992 as a management trainee and has 30 years of experience in almost all areas of GAIL's business, including the Pata petrochemical plant.
Prior to his rise, Jain was Executive Director (Finance and Accounts), heading corporate finance and treasury operations. He has been instrumental in raising significant funds in national and international markets and in making investment decisions in large infrastructure projects.
Jain also holds an additional position on the board of directors of Indraprastha Gas Ltd, GAIL's town gas business together with Bharat Petroleum and the Delhi government. He had also served on the board of directors of Ratnagiri Gas and Power Pvt. Ltd (RGPPL).
He also worked for the Petroleum and Natural Gas Regulatory Board (PNGRB) as a Jt. Director (commercial and financial). During his time at PNGRB, he participated in the revision of tariff regulations, the conceptualization of the unified tariff and the authorization of two calls for tenders for town gas distribution licenses.