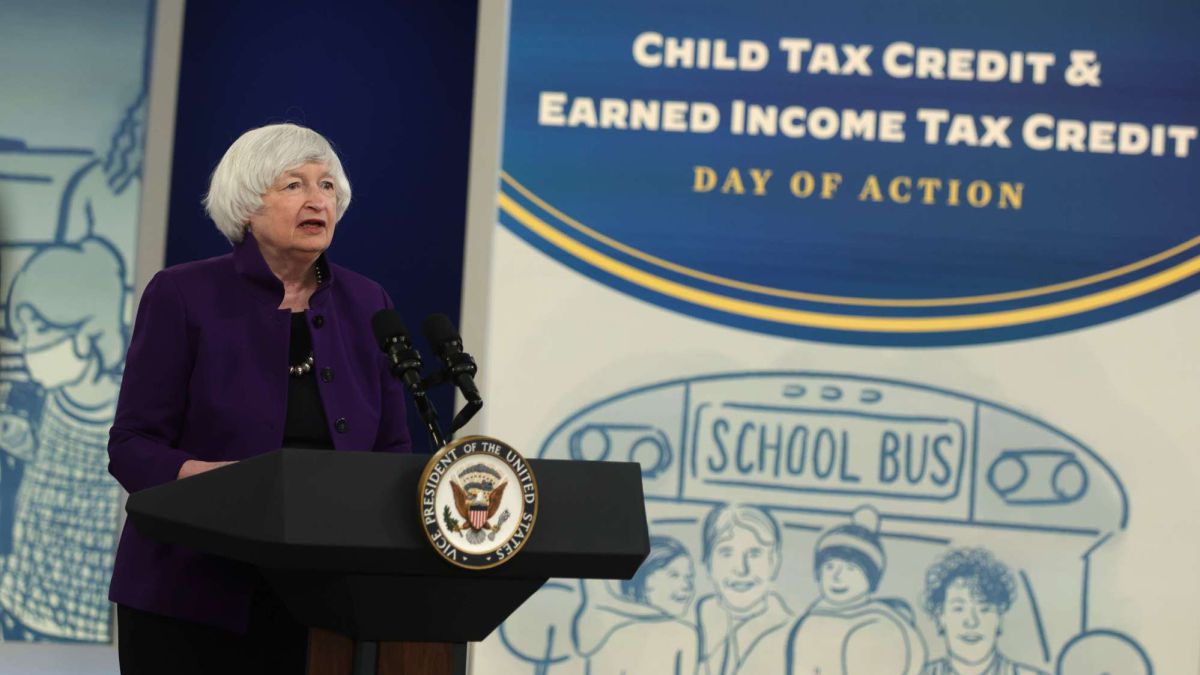 Live Financial Aid Updates: Parents Claiming $8,000, Child Tax Credit, Unemployment Benefits, Tax Filings…
Parents could claim up to $8,000 tax credit for childcare expenses starting in 2021
The American rescue plan improved several tax provisions that Americans can take advantage of when filing taxes for 2021. The White House on Tuesday launched an outreach campaign to ensure eligible taxpayers claim the 2021 earned income tax credit and child tax credit.
About 36 million households received advance payments representing half of the child tax credit to which each of their children was entitled. Them and the families who chose not to receive the payments or who never received them will need to file a 2021 tax return to claim the credit amount owed to them.
Parents could be eligible for up to $3,600 for each child under age 6 and $3,000 per child age 6 to 17. However, they may be overlooking an even more valuable tax credit. The child and dependent care credit has been increased from $2,100 to $8,000.
The credit allows working parents to offset child care costs or expenses incurred to care for disabled adult children or elderly dependents. Families are claiming a credit of 50% of their child care expenses, which can go up to $8,000 for one child/dependent and $16,000 for two or more.
The resulting credit of up to $4,000 or $8,000 is also fully refundable thus, the amount exceeding the taxes due will be returned to taxpayers as part of their tax return this year.