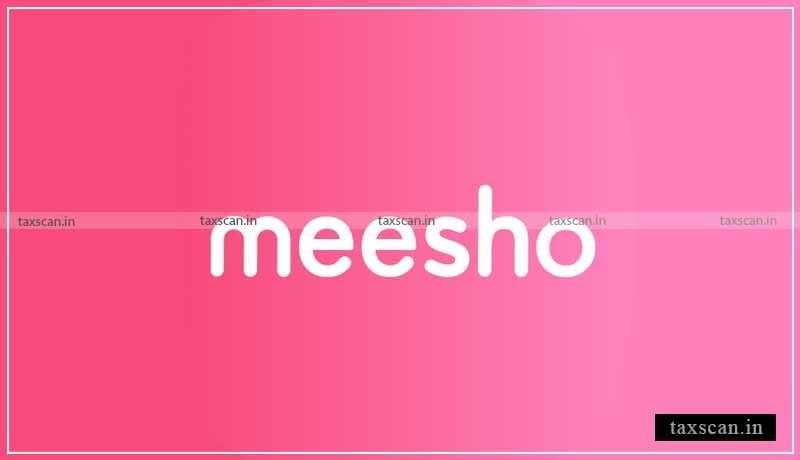 Meesho hires chartered accountants
The Meesho has launched a call for applications for the position of Associate Director – FP&A.
Responsibilities:
Develop financial plans with various business and technology teams with a bottom-up approach
Work closely with the commercial team to develop a commercial strategy and translate it into an annual operating plan
Develop a clear understanding of key business drivers
Analyze key financial metrics, provide value-added analysis and sales/finance management support
Perform in-depth variance analysis and communicate it to create visibility and enable action planning.
Participate in budget discussion and support scenario building/what if modeling
Jointly own the business plan and P&L with the sales team and deliver on the same
Direct and oversee the overall policies, objectives and initiatives of revenue cycle activities to optimize operations
Perform scenario analysis and develop business plans on product improvement or business initiatives and present to senior management
Review financial information, identify exceptions/inconsistencies, initiate actions and follow up for a logical close
Influencing and driving business decisions/actions with appropriate analysis and feedback
Drive revenue, trade deals, deal leads, collaborate with upstream and downstream process teams for resolutions
Qualifications:
Certification as a Chartered Accountant or Masters in Financial Management
8-10 years of experience. At least 7 years of experience in corporate FP&A or corporate finance
Experience in analytics, implementation of analytics/reporting/planning tools such as Cognos, Qlik, Hyperion, etc.
Ability to anchor/drive central calibrations around strategy, decision-making and prioritization
Proven ability to form strong collaborations with stakeholders
Location: Bengaluru, Karnataka
For more details and to apply, click here:
Support our journalism by subscribing to Taxscan ad-free. follow us on Telegram for quick updates.