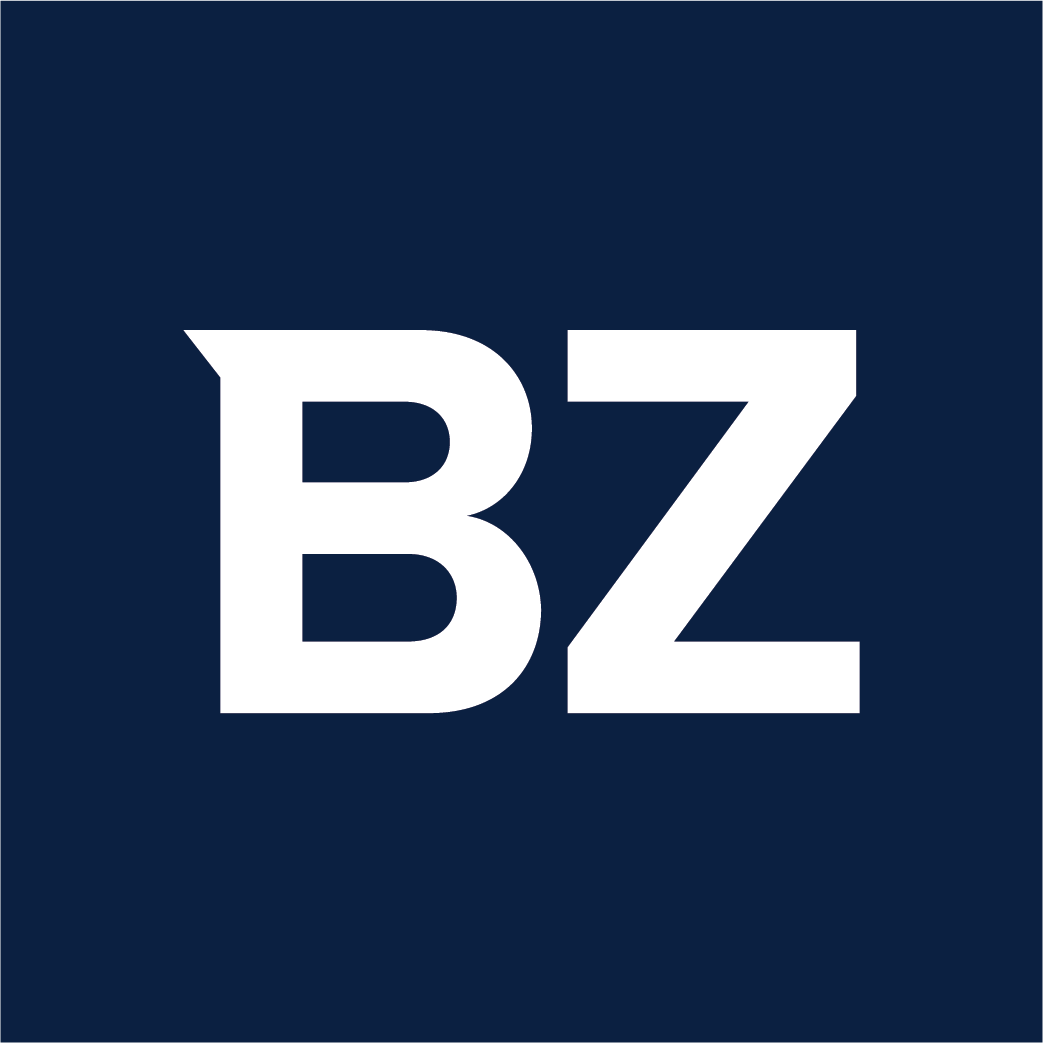 OSFI launches consultation on pension plan investment risk management
OTTAWA, ON, March 17, 2022 /CNW/ – Today, the Office of the Superintendent of Financial Institutions (OSFI) launched an 8-week consultation with the release of a consultation paper, Pension plan investment risk management. The document presents investment risk management principles that OSFI believes are relevant to federally regulated pension plans. It outlines principles-based expectations that OSFI may consider including in future risk management guidelines. These expectations cover four areas: independent risk monitoring, risk appetite and risk limits, policies and processes for reporting and valuation of portfolios and risks.
As part of this consultation, OSFI invites federally regulated pension plan administrators and pension industry stakeholders to comment on the proposed regulatory expectations set out in the document. This input will help ensure that OSFI's investment risk management guidance reflects and adapts to the circumstances of all pension plans, including plans of varying sizes, the degree of investment sophistication and risk profiles.
Comments and submissions on the consultation document should be sent to [email protected] by May 13, 2022.
Quote
"Through dialogue with stakeholders, OSFI is improving risk management for pension plans. The feedback will help shape future directions to support effective oversight of federally regulated pension plans, which will help protect members' pension benefits.
– Ben GullyDeputy Superintendent, Regulatory Sector
Related links
About OSFI
the Office of the Superintendent of Financial Institutions (OSFI) is an independent agency of the Government of Canada, created in 1987, to protect depositors, policyholders, creditors of financial institutions and participants in pension plans, while allowing financial institutions to compete and take reasonable risks. OSFI monitors over 400 federally regulated financial institutions and 1,200 pension plans to determine whether they are in good financial health and meet their prudential requirements.
SOURCE Office of the Superintendent of Financial Institutions
Show original content: http://www.newswire.ca/en/releases/archive/March2022/17/c9211.html
If you don't use this trading strategy, you are leaving money on the table…
If you look blindly and trade stocks like 99% of traders do, you are missing out on HUGE potential returns. Even new traders who started following this options trading strategy immediately started seeing returns that they wouldn't have otherwise. With even two trades per month with this strategy, you will start to see the difference in your trading account. Stop wasting time "guessing" and "getting lucky". Click here to see if you qualify for Benzinga options!
---
This must be your lucky day… Nic Chahine, Benzinga's full-time head options trader has been profiting during the recent volatility. Its average success rate in 2021 alone was over 90% of transactions booked. Never before have we offered such a price reduction on his Options Starter strategy. For a massive 50% off, plus a 7-day full money-back guarantee, you can get full access to Nic's own trades twice a month! These come with a full video breakdown, explanations, charts and trade charts (to show you he's got every trade on your side). Click here to take advantage of this limited time offer!