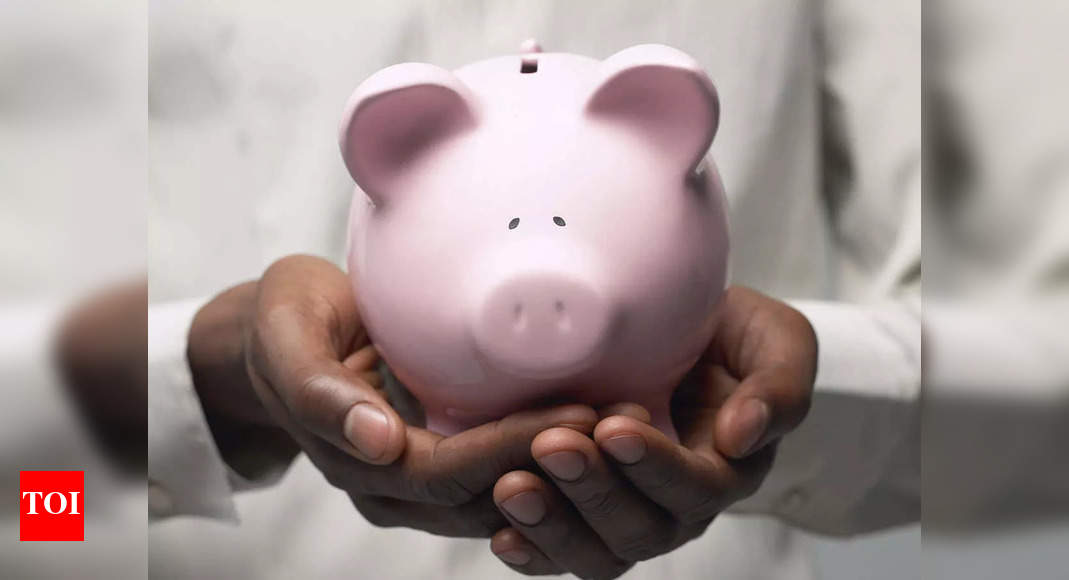 "Parents must go beyond piggy banks to teach children about money management"
CHENNAI: With digitization and technological advancements, there seems to be a disruptive change in the financial management of children. Are today's kids more financially savvy or less than the kids of the early '90s generation? Shankar Nath
and
Ankit Gera, co-founder of Junio ​​- Smart Card for Kids' Pocket Money – explains how they aim to create a community of financially smart and empowered teens.
What is the difference between today's children and those of the early 90s, for example?
Technology was practically non-existent in the 90s. But today, technology plays the most important role in the daily life of every individual, including that of children. Kids today are growing up with technology: Pre-teens and teens learn technology, study and shop online, and even make digital payments. Yes, they are the digital natives and they are much more tech savvy than the previous generation.
Are today's kids more financially savvy or less than the kids of the early '90s generation?
It's not about which generation is the most financially savvy. Like today's children, the previous generation also received pocket money in cash. They also learned tips on how to save money in a piggy bank and create monthly budgets. However, times have changed from those piggy bank days to almost everything going digital. Kids today are learning, playing, connecting with friends, and shopping online. With this trend of digital boom in kids, it means parents need to go beyond the piggy banks to teach their kids about money management. And it has to start at a young age because it will help them grow into financially independent adults. In fact, there are digital children's pocket money apps available to you to impart financial wisdom and encourage good habits.
What are the tips for saving money?
1. If they want that special item (eg, a bicycle or a phone), save them some of their spending money each month to meet their goal of buying the prized item. They will appreciate the value for money better this way.
2. On the amount they save each month, pay them monthly "parental interest" to keep them interested in saving, and teach them the valuable concept of funding as well.
3. Make children work to earn money. Encourage them to earn more pocket money by setting tasks. Once they have earned more, they would be more interested in saving.