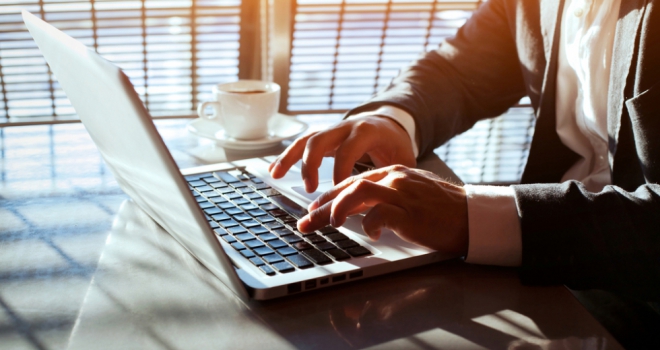 Top Broker Search Trends of the Last Three Years Revealed



"As we move forward into 2022, we appear to be entering another phase for the sector, as we leave behind the low rates that have dominated the market for so long."
Data shows that the mortgage market has seen a strong comeback in terms of prices and transaction levels during the pandemic, as evidenced by a 66% annual growth in overall searches by the end of 2021.
Amid the stamp duty rush, searches on behalf of first-time buyers are up 64% from 2021.
The stamp duty exemption, combined with the savings made by some during the various UK lockdowns, has generated considerable interest in the market among first-time buyers. According to the SmartrCriteria tool, "first-time buyers" were the third most searched criterion in 2020; a trend that continued the following year, when the term ranked fourth.
The tax relief has also attracted interest from overseas buyers, with searches for visa borrowers dominating as the most searched criteria in 2020 and 2021.
The increase in staycation means that searches for vacation rentals have increased by 25% in 2021. Two summers of restrictions on overseas vacations have created considerable demand for staycation properties, as many have chosen to spend their holidays in the UK rather than traveling abroad. Data from SmartrCriteria shows that "vacation rentals" was the third most searched term among advisors in 2020, up from 2019 when it didn't even make the top 10.
The appetite for these properties has extended into last year, with searches for vacation rentals increasing by 25% in 2021, although the search term has fallen to the eighth most popular place.
Clare Beardmore, Head of Brokerage and Proposals at L&G Mortgage Club, said: "As we celebrate the third anniversary of the SmartrCriteria tool, the data it provides shows how much the market has changed in recent years. The continued impact of the pandemic has been undeniable, reshaping the types of properties buyers seek and prompting a number of government initiatives that have seen market activity and house prices soar.
"As we move forward into 2022, we appear to be entering another phase for the sector, as we leave behind the low rates that have dominated the market for so long. As we face potential further rate hikes, many homeowners and would-be buyers have seen their household finances take a hit, with high energy prices and rising inflation leading to a spike in the cost of living.SmartrCriteria data from December 2021 has already shown a 8% increase in searches around "payday loans" and there will likely be further financial pressure on borrowers.
"Waiting for our January 2022 data, we can anticipate what this new year might bring. Current pressure on affordability and uncertainty over future rates have the potential to shift borrower preferences towards the comfort of a longer-term fixed rate product, or spur the search for interest-only mortgages that minimize monthly expenses. However, looking back on the profound change of the past three years, it is difficult to give a reliable prediction of what we may face over the remainder of 2022."