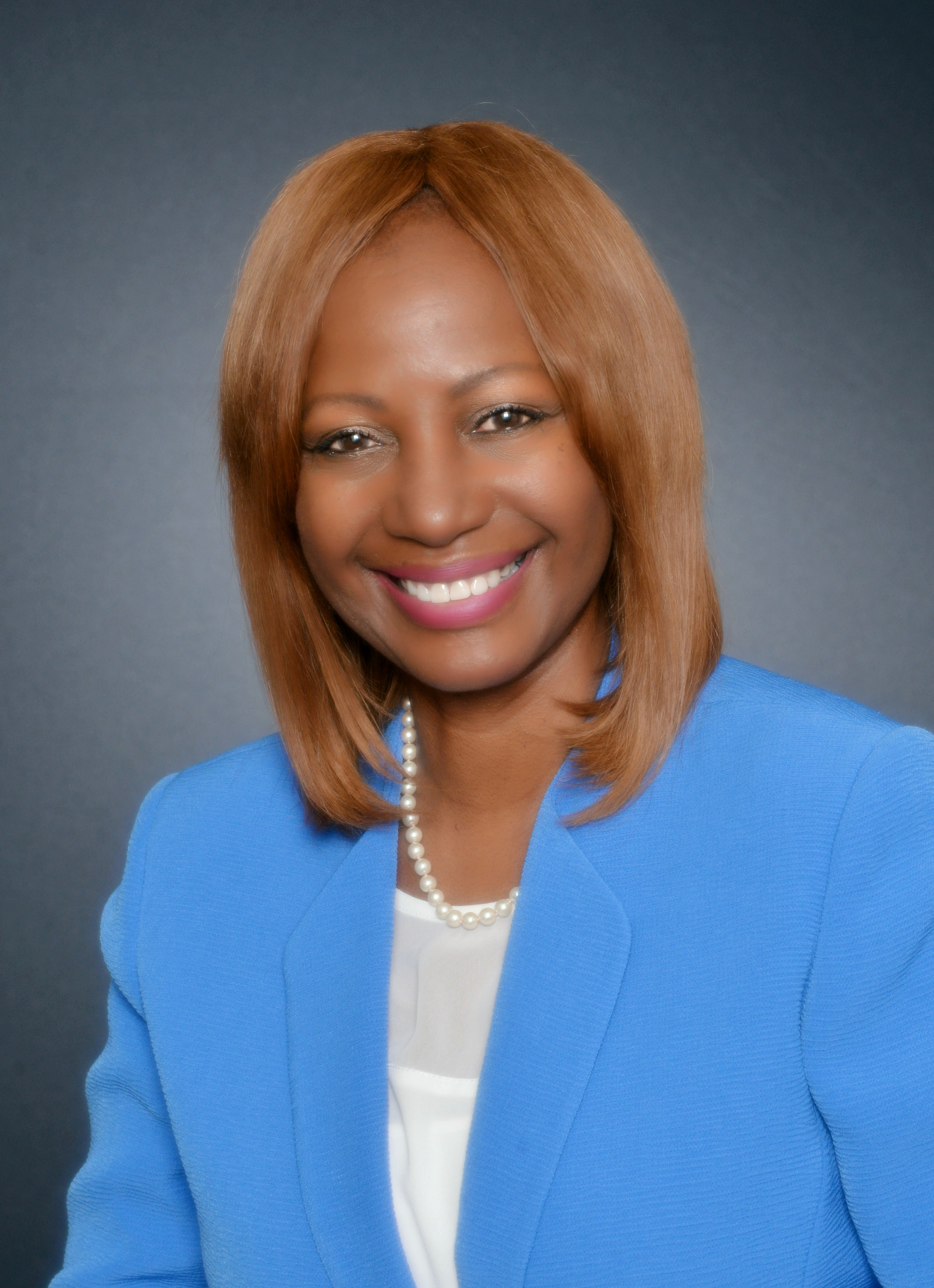 Women's Leadership Award 2021: Community Impact Advocate of the Year
[ad_1]
Gwendolyn Givens-Jones
Senior Vice-President, Commercial Banking Services
Bank of America
Gwendolyn (Gwen) Givens-Jones is Senior Vice President and Senior Director of Commercial Relations at Bank of America for the Los Angeles Metro Market. Its clients are medium-sized companies with annual sales of between $ 5 million and $ 50 million, specializing in non-profit sectors.

Givens-Jones' humble passion for helping empower community groups and being a high impact 'connector' has its roots in the fact that she was raised by a single mother and struggled financially throughout. throughout his youth. Living through this experience allowed Givens-Jones to realize later in life how useful and impactful the non-profit sector can be for families in difficulty.

To help create a more sustainable future for the businesses and communities she serves, she volunteers with several nonprofits focused on financial literacy and ending hunger and homelessness, plus recently by providing care packages to American veterans. This is in addition to finding the time to help Ability First and other groups.

To help foster financial empowerment across Los Angeles, Givens-Jones volunteered his time to help shape and launch Bank of America's free financial education platform strategy "Better Money Habits," where she personally helped train and coordinate hundreds of local bank leaders by delivering nearly 100 free financial education workshops to over 50 community groups with 5,200 individual participants ranging from Homeboy Industries and the Anti-Recidivism Coalition to schools, community centers and even the annual Taste of Soul. As a result of these efforts, Bank of America now also offers these free workshops at its financial centers across Los Angeles and beyond.
Back to the main summary page
For reprint and license requests for this article, CLICK HERE.
[ad_2]